True Nature Soul Quest with Rachael Millson – starts May 2023
As we find ourselves at the beginning of a new year, more and more of us are sensing that, collectively, we are in the process of huge transition – a critical time in our planetary and species' history and evolution. The crises we find ourselves in connect to both culture and nature and how we each choose to live our lives in this moment is significant for many reasons. Not least with respect to what type of future we want to leave for the coming generations of beings, both human and non-human.
What is needed now is for each of us to stand in our full power, together, to invent new regenerative human cultures and ways of living, that will allow us to live in harmony with the Earth, and with love, compassion and justice for our fellow humans.

At the deepest level, the crises we are facing stem from a type of forgetfulness. We have forgotten who we are, forgotten our true selves as sacred beings. We have bought into the current world mythos of separation, not seeing the truth of our interbeing, and we have forgotten that we are nature, it's not something apart from us, to be used as a resource alone. It's from this worldview, of separation, and of mechanistic linearity, that cultures have been formed and systems have been invented, and continue to grow. If we want to see widespread systems-change, we need to question the very basis on which our cultures have been formed. And this begins with a radical personal journey of transformation.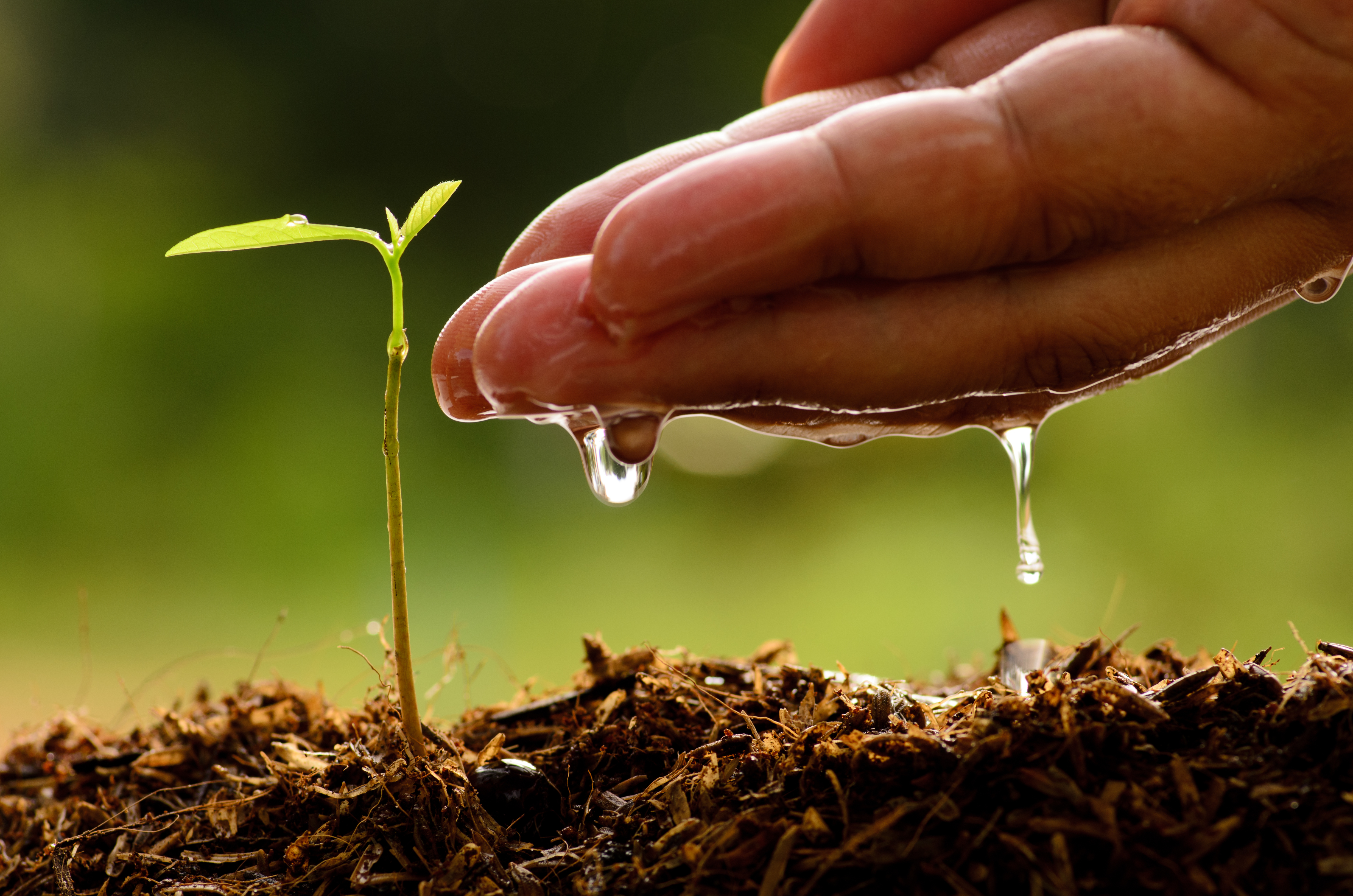 Yet how do we respond to the call that so many of us are hearing, for more depth and meaning, and for a different way, a more beautiful way for all, for life on earth to unfold? There are many actions that can be taken, but perhaps the most important and the bravest, is the willingness to radically come back to the truth at the core of our beings, and to awaken the unique spark and inner resiliency of genius that sits there. Once we find that inner genius (that has been alive all along, but often hidden under the confines of what society and culture has taught us about ourselves), we can begin to live our lives in full alignment with it, weaving it into life in the here and now, despite and because of all the troubles we are facing.
And by developing a sacred reciprocal relationship with nature, collectively we will shift towards decisions that can truly regenerate our home planet.

If you would like to explore your deepest nature, live in alignment with wild nature, embody your inner genius and Soul's purpose, and contribute your unique gifts towards a more beautiful world, join the True Nature Soul Quest, a 4-month intensive journey into the mysteries of nature and soul.
Contact Rachael Millson on rachaelmillson@gmail.com